Hapag-Lloyd eyes a competitive edge with dry container tracking technology
Posted on 28 Apr 2022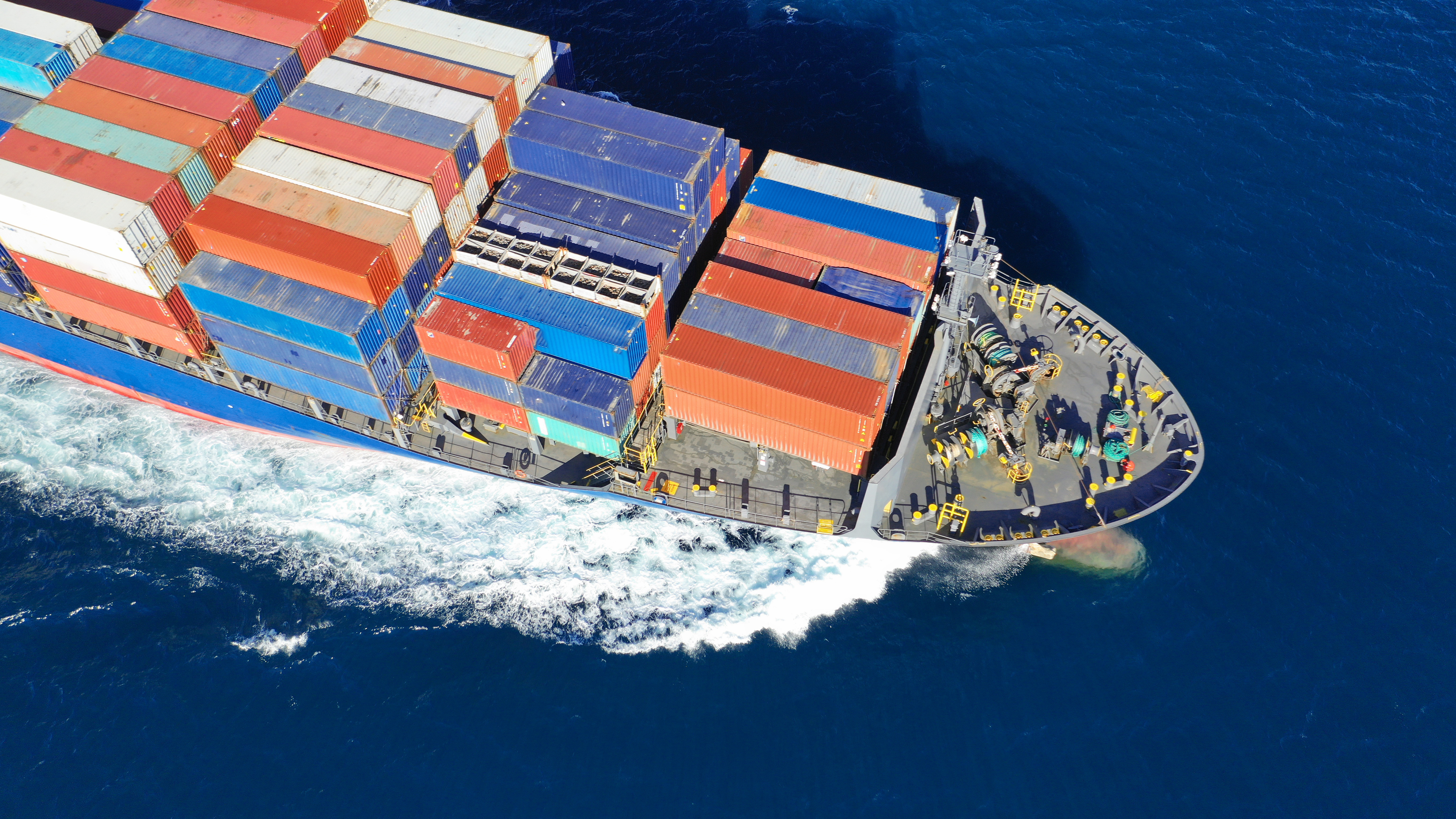 An investment of around $250m in tracking technology for its dry container fleet of 1.6 million boxes sees Hapag-Lloyd make a pitch to offer premium services and steal a march on competitors.
Yesterday the Germany-based carrier said it planned to install Nexxiot and Orbcomm trackers on around 95% of its dry containers by the end of next year, claiming a level of supply chain visibility for customers unsurpassed by its competitors.
Olaf Habert, director container applications at Hapag-Lloyd, told The Loadstar: "There are two main [customer] groups interested in this technology, those with high-value cargo such as computer chips, which are sensitive to security, and volume customers that already have a highly sophisticated supply chain, and the increase in data will allow them to streamline those operations."
However, a third group could emerge when the system is up and running, added Mr Habert – those that want data on the conditions inside the box, but this would mean further development of the technology, after the systems are established.

Hapag-Lloyd customers will be able to receive data in real time on the whereabouts of their freight, at any time and whatever mode of transport the container is travelling by. The Nexxiot tracking device is riveted to the door, an installation process taking around one minute, according to CEO Stefan Kalmund.
Both Nexxiot and Orbcomm trackers are small enough to "fit within the profile of the container", the most protected part of the box, said Orbcomm's VP of container and port solutions, Al Tama.
Mr Habert pointed out that Hapag-Lloyd has tested tracking systems on reefer containers with the roll-out of these systems in 2019, so the carrier is confident that, while there may be some damage and losses of trackers, it is likely to be relatively limited.
Nexxiot and Orbcomm trackers are battery-operated and use solar energy to recharge, they are explosion-safe and durable, operating in extreme temperatures for more than five years, explained Mr Kalmund. In fact, Nexxiot believes that if a tracker can remain attached to a container, it will continue operating for at least eight years.
The trackers send data via mobile phone networks, when within range, and can link to other sensor devices via Bluetooth to collect essential information such as temperature and humidity, if required by the customer.
"While the container is at sea, Hapag-Lloyd will send data via the ship's own systems, though the tracker can store data for months," said Mr Tama, and that data can be downloaded when a mobile network is available, so a customer can see if there were any events on the voyage.
However, as Mr Kalmund pointed out, while the container is on the ship, a customer can track the vessel and see where their freight is, "the first and last miles that are the most interesting part of the container's journey".
Mr Habert said Hapag-Lloyd began testing trackers on its reefer fleet three years ago in preparation for the move to dry boxes. That means Hapag-Lloyd is confident it will be able to achieve a return on the considerable investment by offering premium services over and above track and trace.
One example is an improvement in efficiency, which will cut costs and time, but also, crucially, carbon emissions. One service that could be developed is what Mr Habert calls "street turns", where an importer empties a container and then hands it to an exporter directly, rather than returning the box to a depot.
"Without the data, it is hard to prove that this technology will cut emissions and make more sustainable supply chains, but we believe this greater visibility will allow that," said Mr Habert.
Moreover, Hapag-Lloyd wants to be able to share the non-commercially sensitive data it collects with partners, including hauliers, railways, ports and terminals and other suppliers.
"We will own the data, but that doesn't mean we can't share it," said Mr Habert.