Dangerous Goods Transport
Welcome to our Dangerous Goods Service . Being DG Transport Specialist over the decades with chemical industry recognition and reputation, WNS DG expert offers the complete Seafreight Services specialized for Dangerous Goods
Every supply chain has unique needs. Our comprehensive air freight services, global reach, and local knowledge give you customized, reliable air freight solutions based on your requirements to ensure your freight arrives at its destination as planned
Your trusted DG specialist Logistics Service
Our WMS (warehouse Management System ) omprises a suite of applications providing end-to end management of air and ocean freight shipments from origin to destination, together with warehouse, supply chain and ground transport management. These applications are in use in every country in which we operate, and some of them can be implemented in as little as three weeks.
WMS platform provides real time information in order to optimize traceability and profitability. All elements of the suite are integrated with our financial reporting systems and can also be interfaced with customers' financial, enterprise resource planning and logistics systems.
.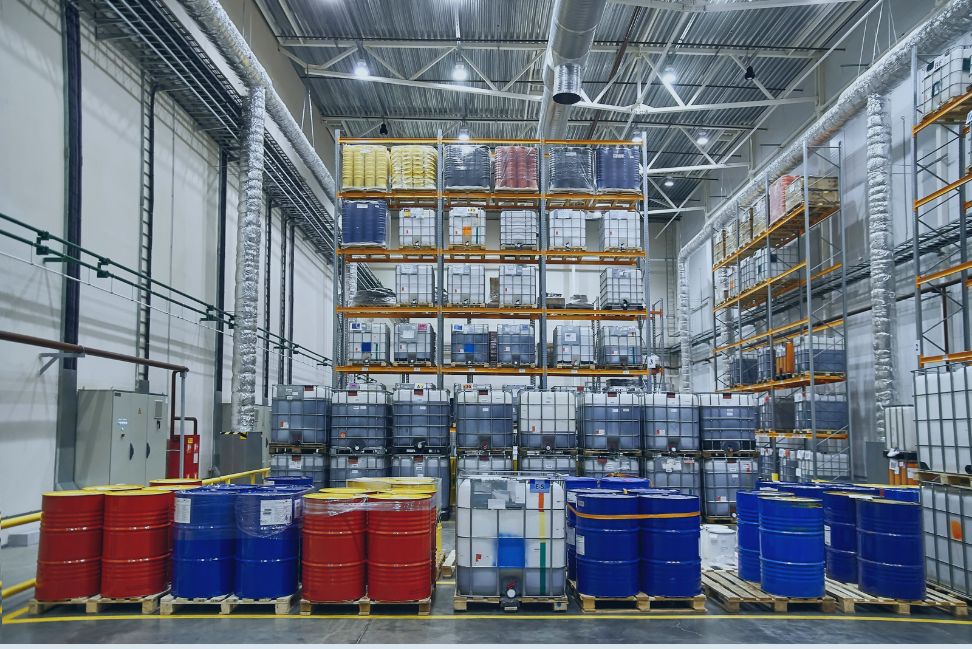 Full Range of DG Transport Service
WNS Worldwide Logistics is a reputable logistics company that specializes in providing a full range of services for transporting dangerous goods around the world. The company has a strong track record of ensuring the safe and timely delivery of hazardous materials to their intended destinations.
WNS Worldwide Logistics employs highly trained and experienced professionals who are well-versed in the regulations and requirements for transporting dangerous goods. They work closely with their clients to develop customized solutions that meet their specific needs and ensure compliance with all relevant regulations.
The company has a global network of partners and suppliers, which enables them to provide seamless transportation services to clients around the world. They use state-of-the-art equipment and technology to ensure that all dangerous goods are handled safely and securely throughout the entire transportation process.
In addition to transportation services, WNS Worldwide Logistics also offers a range of value-added services, such as warehousing, packaging, labeling, and documentation. This comprehensive approach ensures that clients have access to everything they need to transport their dangerous goods safely and efficiently.
Overall, WNS Worldwide Logistics is a reliable and trustworthy partner for anyone who needs to transport dangerous goods around the world. Their full range of services, expertise, and commitment to safety make them an excellent choice for businesses of all sizes and industries.

Highly Experienced
WNS Worldwide Logistics is a highly experienced and expert logistics company that specializes in the transportation of dangerous goods. With years of experience and a team of highly skilled professionals, they provide safe and reliable transportation services for a wide range of hazardous materials.
Their services include the transportation of flammable liquids, gases, explosives, and other hazardous materials. They have a thorough understanding of the regulations and guidelines set forth by local, state, and federal authorities, ensuring that all shipments are compliant with these regulations. This expertise allows them to provide a safer and more efficient transportation service for their clients.
WNS Worldwide Logistics takes the safety of their clients and employees very seriously. They use the latest technology and equipment to ensure that all shipments are handled and transported safely. They also provide their employees with extensive training and support to ensure that they are well-equipped to handle any situation that may arise during the transport of dangerous goods.
In summary, WNS Worldwide Logistics is a highly experienced and expert logistics company that provides safe and reliable transportation services for a wide range of hazardous materials. Their commitment to safety and compliance ensures that their clients can have peace of mind knowing that their shipments are being handled by professionals who take safety seriously.
arm.