Sea Freight Service
We providing services both full container load (FCL) and less than container load (LCL), covering ports in 300 cities in 130 countries across the world.With our global network agent in charge at all around the world and our close relationship with the world's leading shipping over 150 companies , we believe wns worldwide logistics can be your 1st first choice to using the service
Transportation by Sea Freihgt It is another international shipping channel that is highly popular. because of the low cost of transportation Including being able to transport a lot at a time, most of them are transported by containers, which include both FCL and LCL shipments. What kind of transportation is suitable for our products? Pros and cons can be compared as follows.
Full Container Loaded (FCL)
Full Container Loaded (FCL)
This is a full-container shipment. with only one owner It is to use the space of that container without sharing the container with others.with our close relationship with the world's leading shipping company over 150 companies, and with our experience of Sea freight over 15 year, we believe that our offering of FCL solution & Sea freight can be in the first place that should be considered for the service
Less than Container Loaded (LCL)
Sometimes , your cargo be not much enough to occupy an entire standard size cargo . Let WNS Worldwide Logistics take care to your cargo of delivery , We can offer service both Port to Port and end to end and and multi model of transportation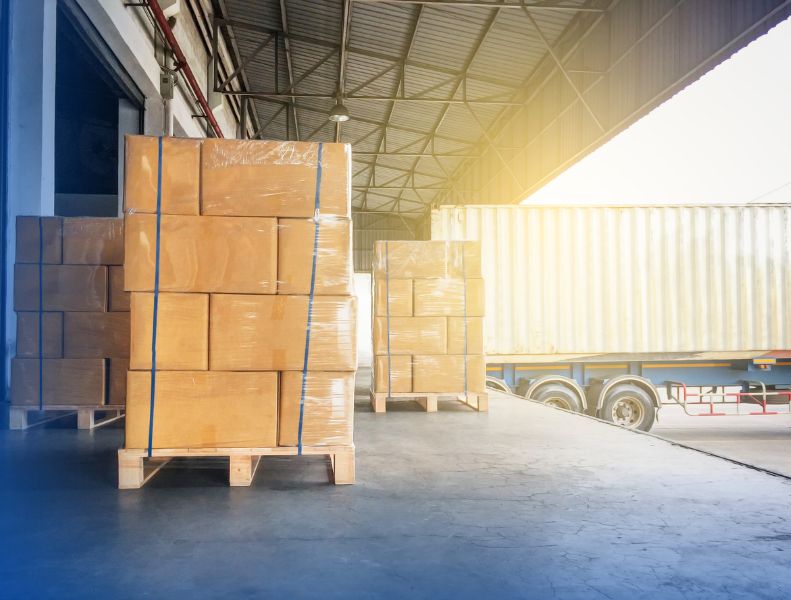 Door to Door Service
WNS Worldwide Logistics is a company that specializes in providing cargo transport services to businesses and individuals across the globe. One of the key ways in which WNS Worldwide Logistics delivers exceptional service is through their Sea Freight mode of transport.

Sea Freight is a highly effective means of transporting cargo over long distances, and WNS Worldwide Logistics has perfected the process of delivering cargo Door to Door. This means that they handle every aspect of the shipment process, from the initial pickup to the final delivery at the recipient's doorstep.
WNS Worldwide Logistics has a strong network of partners and agents at ports around the world, which enables them to provide reliable and efficient Sea Freight services. They also use advanced tracking and monitoring technology to ensure that cargo is always accounted for and that customers have real-time updates on the status of their shipments.
Overall, WNS Worldwide Logistics is a top-tier provider of Sea Freight services, and their commitment to delivering cargo Door to Door sets them apart from competitors in the industry. Their dedication to providing exceptional service ensures that customers can rely on them for all of their global transport needs.
WNS Cargo Insurance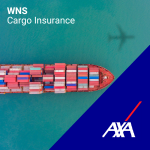 Various unforeseeable factors can be happen on your cargo to risks during transit.
With our Cargo Insurance solution, you can relief and relax knowing that your goods are protected against unpredictable events.
At WNS Worldwide Logistics, we understand that protecting your cargo from potential risking is your biggest priority, which is why our experienced professionals offer you cargo insurance solutions with coverage for the value of goods.

WNS Cargo Insurance is our one-stop shop solution that applies a suitable cargo insurance each time you book your shipment - effectively removing extra processing steps and bringing you peace of mind. Within Cargo Insurance, your claims will be settled quickly and efficiently, saving you plenty of time and effort. This way, you'll be able to focus on growing your business while we ensure that your goods are protected against harm.