WNS Worldwide Logistics to Implement CargoWise Globally
Posted on 27 Aug 2023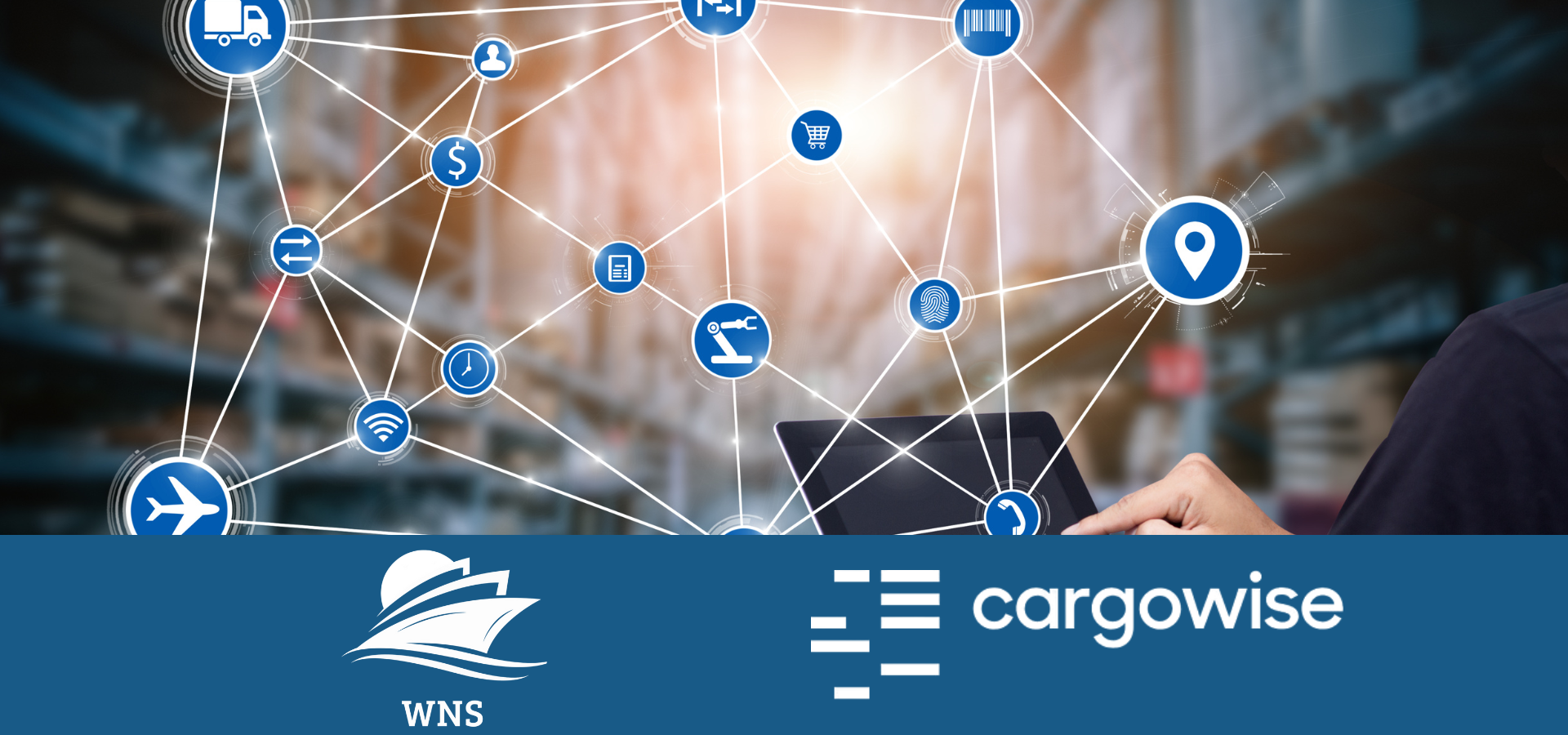 WNS Worldwide Logistics to Implement CargoWise Globally

International transport and info-logistics provider WNS Worldwide Logistics has announced the global rollout of integrated cloud-based logistics execution CargoWise across the WNS Worldwide Logistics
WiseTech Global is a leading developer and provider of software solutions to the logistics execution industry globally. Its customers include over 17,000 of the world's logistics companies across 160 countries, including 42 of the top 50 global third-party logistics providers and 25 of the 25 largest global freight forwarders worldwide. The company's flagship platform, CargoWise, forms an integral link in the global supply chain and executes over 60 billion data transactions annually.

WNS Worldwide Logistics, sees great potential in the new software solution: "CargoWise will be a revolutionary step in our next stage of growth. The ability to manage our global freight forwarding operations from a single platform that provides real-time visibility across our supply chain will enable WNS Worldwide Logistics to increase operational efficiency and focus on driving customer experience. We also expect to significantly improve cost efficiencies and productivity across our teams.

"The implementation of CargoWise is perfectly in line with our high-tech approach and commitment to providing end-to-end solutions that help us stay ahead of our competitors. CargoWise was the clear leader in being able to provide us with the extensive functionality, configurability and flexibility that will support and drive our future growth initiatives.